Free Worldwide Delivery

on Orders Over €50

5 Great Products

1 Healthier You

Nutritionist Created

Weight Loss Program
DROP AT LEAST ONE DRESS SIZE IN 28 DAYS OR GET DOUBLE YOUR MONEY BACK
WITHOUT THE USE OF ANY DANGEROUS AND UNNECESSARY LAXATIVES.
200,000 WOMEN & 5 AWARDS CAN'T BE WRONG.
Say Hello To Miss Fit Skinny Tea, The Health-Tea Created by Nutritionist Ruthie Hetherington

Here are just some of its incredible benefits:


Flattens Your Tummy
Helps You Lose Lbs & Inches
Boosts Your Confidence
Gently Detoxes
Makes You Feel Like Your Old Self
Isn't it just a teatox then?

No. The teatox industry has a dirty little secret they don't want you knowing. Almost ALL teatoxes on the market are bags filled with laxatives such as Senna or Cassia. These are dangerous and should not be used or consumed regularly as they flush out vital minerals, not to mention the pill.
I created Miss Fit, to give you a natural healthy detox using ingredients that I hand picked for their incredible properties. Miss Fit Skinny Tea is also loose leaf so you are getting the ingredients in their most natural and potent form. Good for you. So whether you want to lose weight, or detox your body, you can be safe in the knowledge that my Health-Tea is the right choice for you and your health.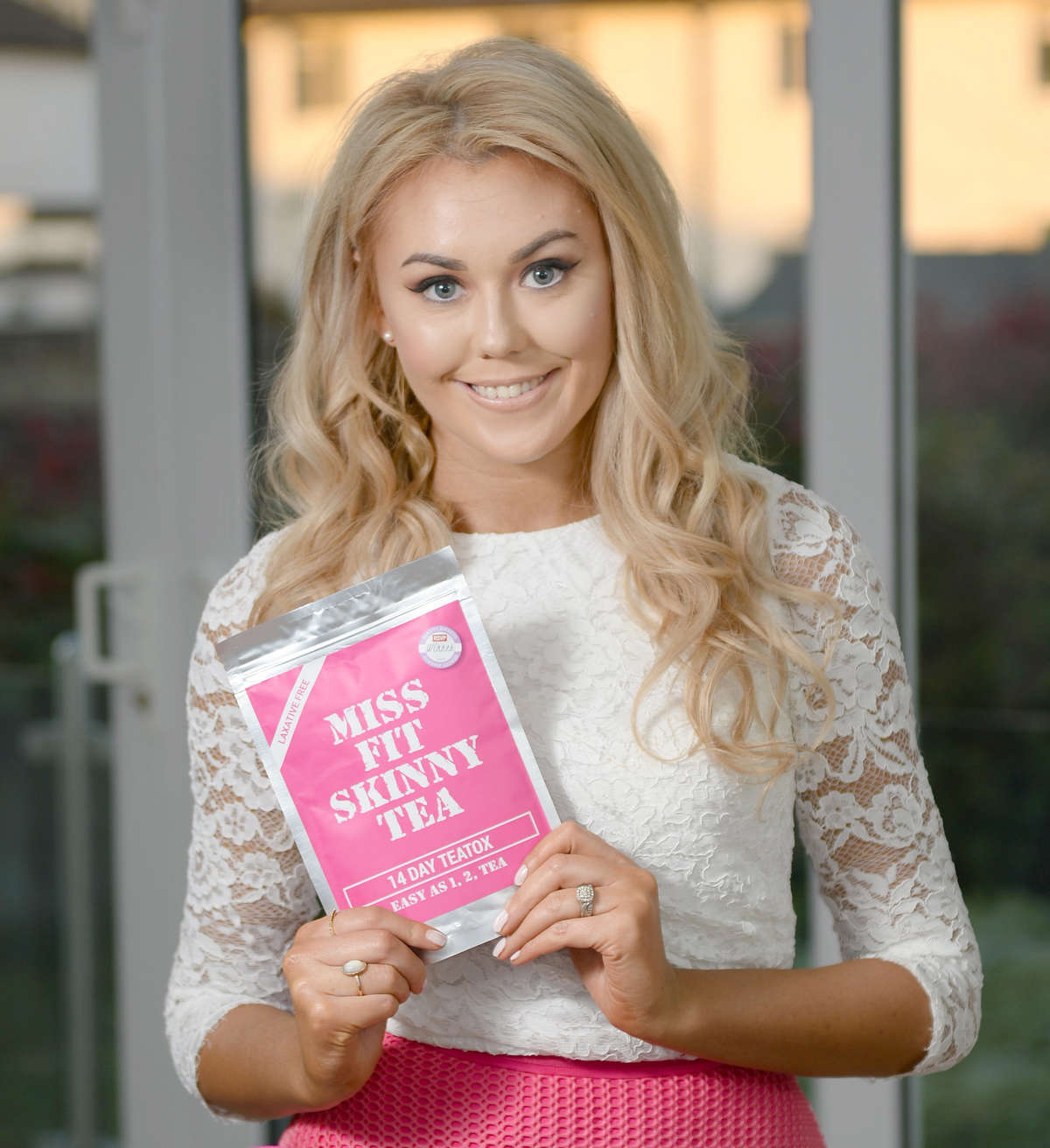 WHAT ARE IT'S INGREDIENTS?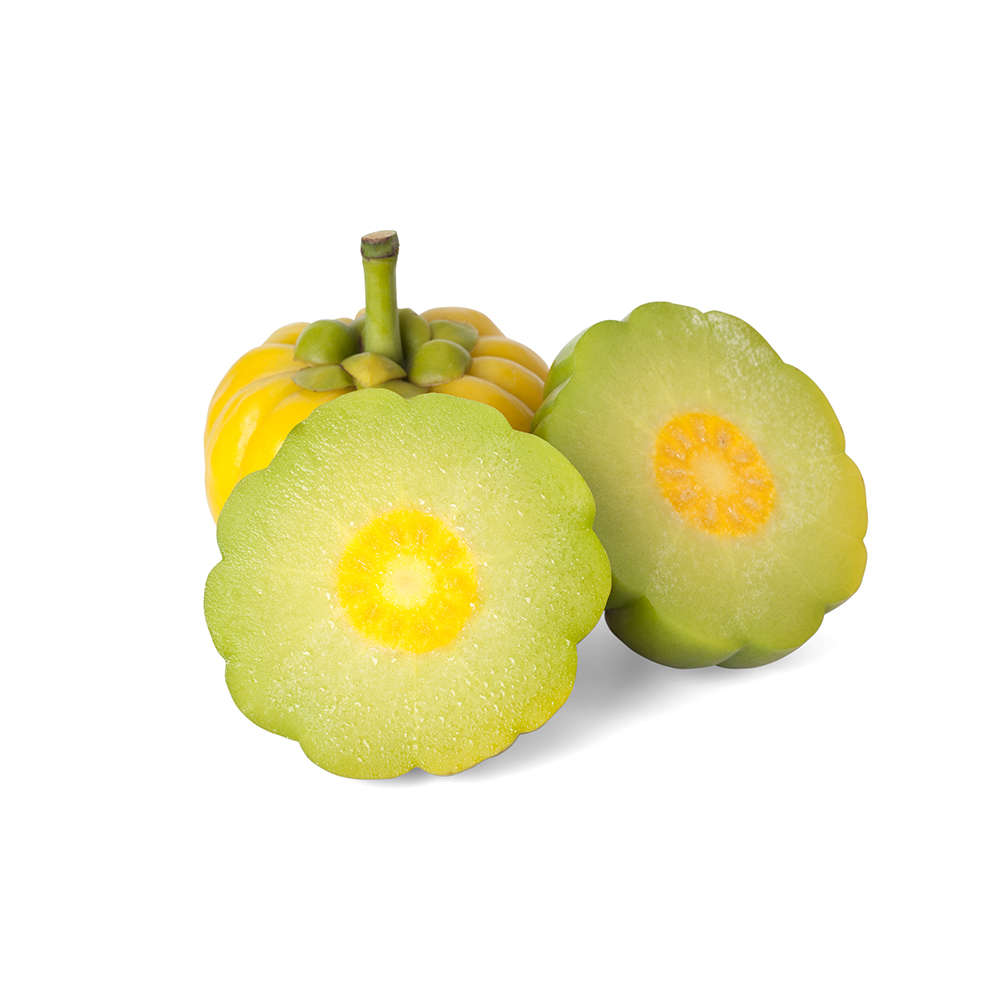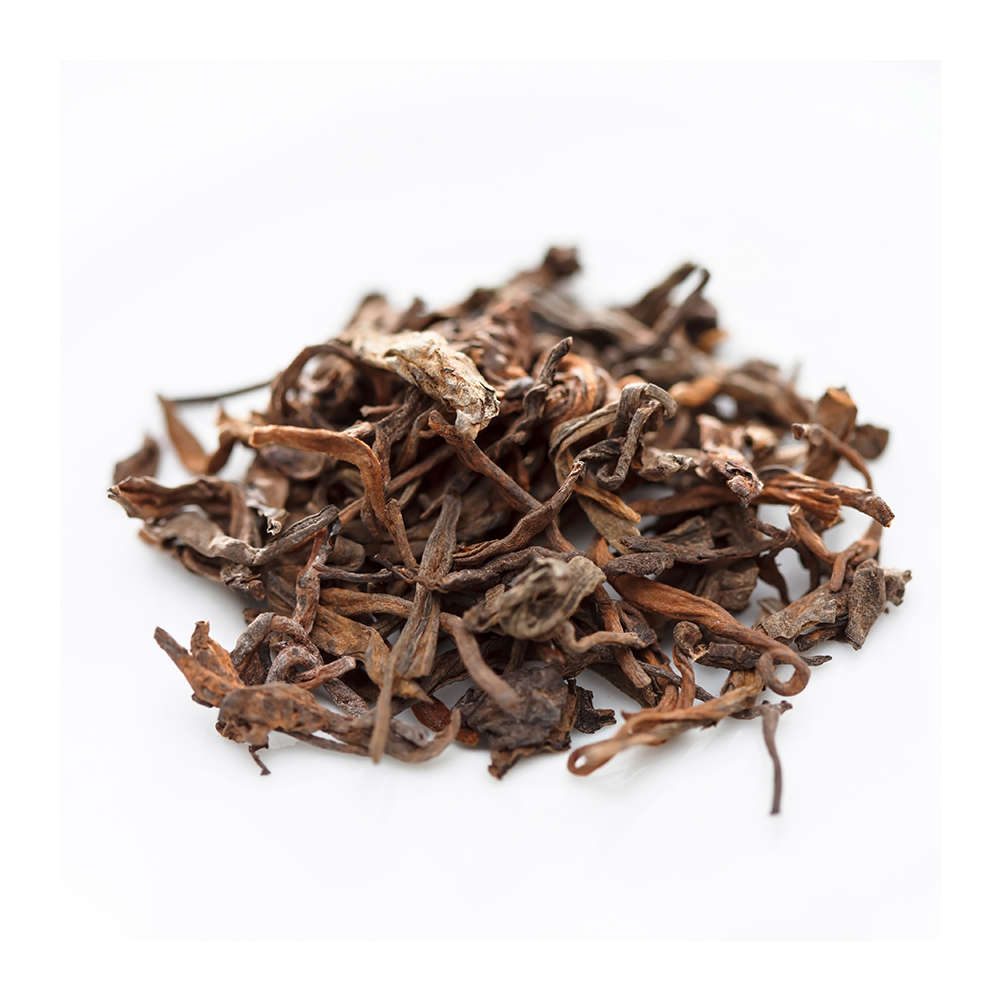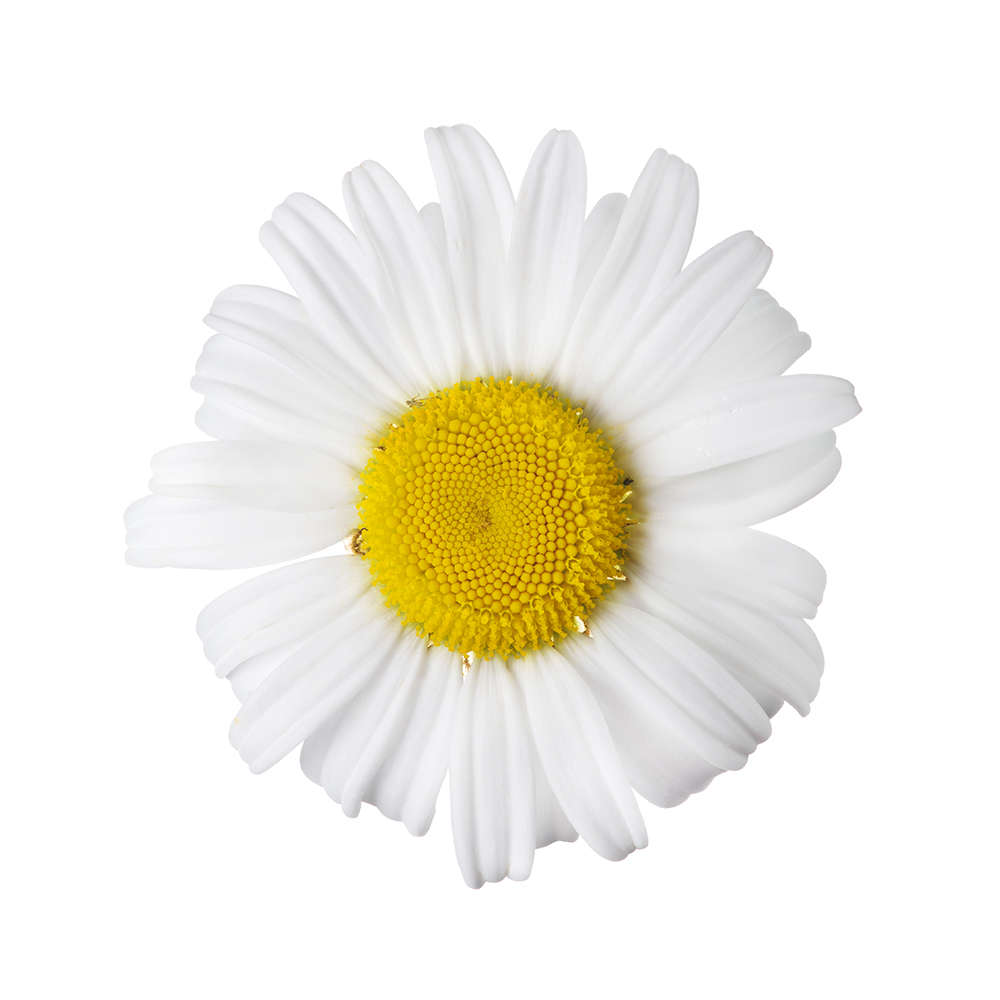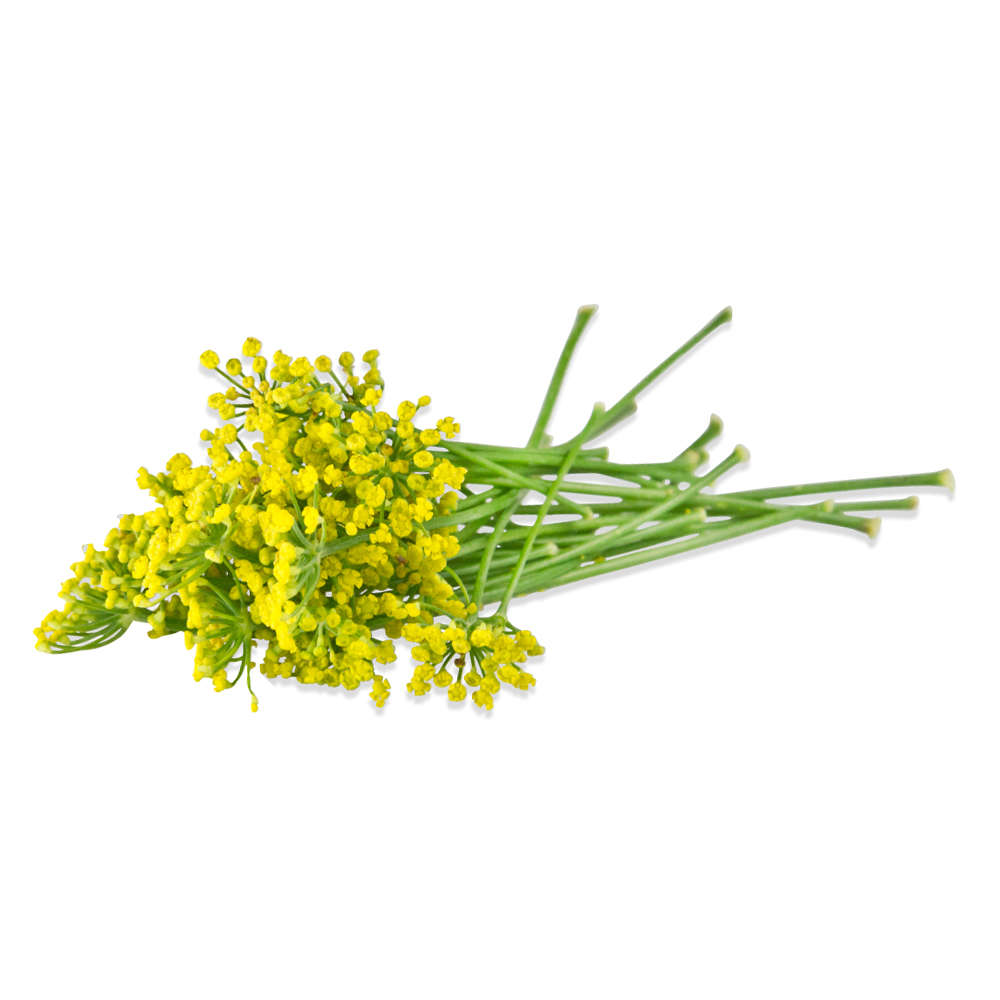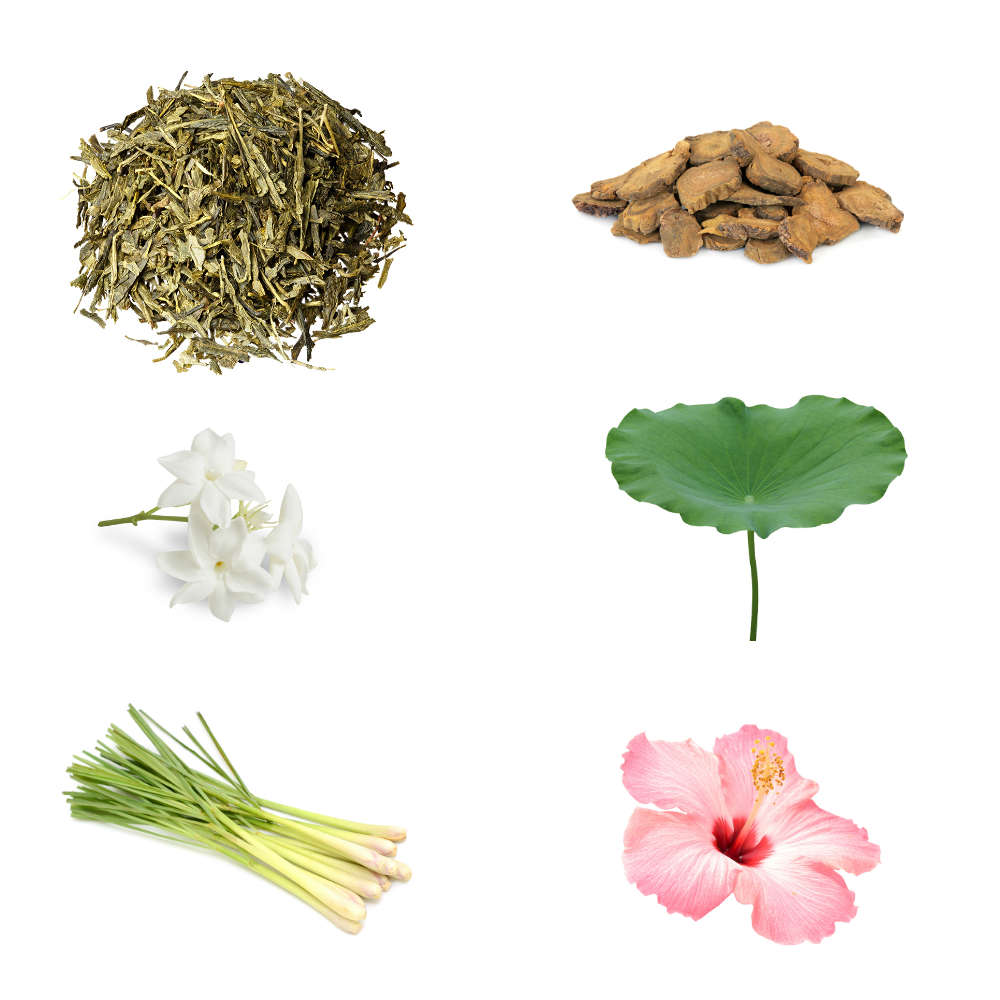 - Sencha Green Tea
- Lotus Leaf
- Lemon Grass
- Hibiscus Flower
- Jasmine
- Rhubarb Root
Progress Pics & Testimonials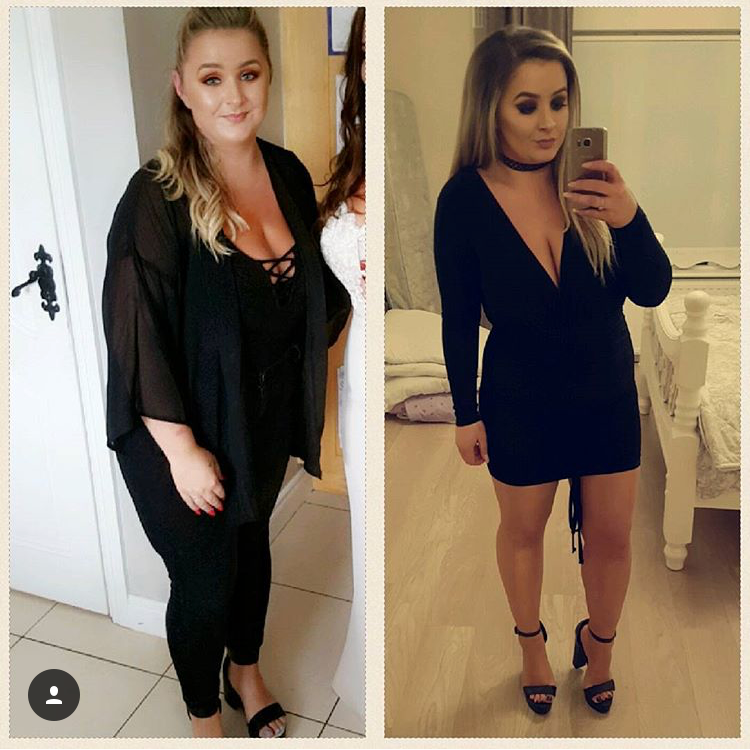 I went from a size 16 to a 10 and it's so easy to do.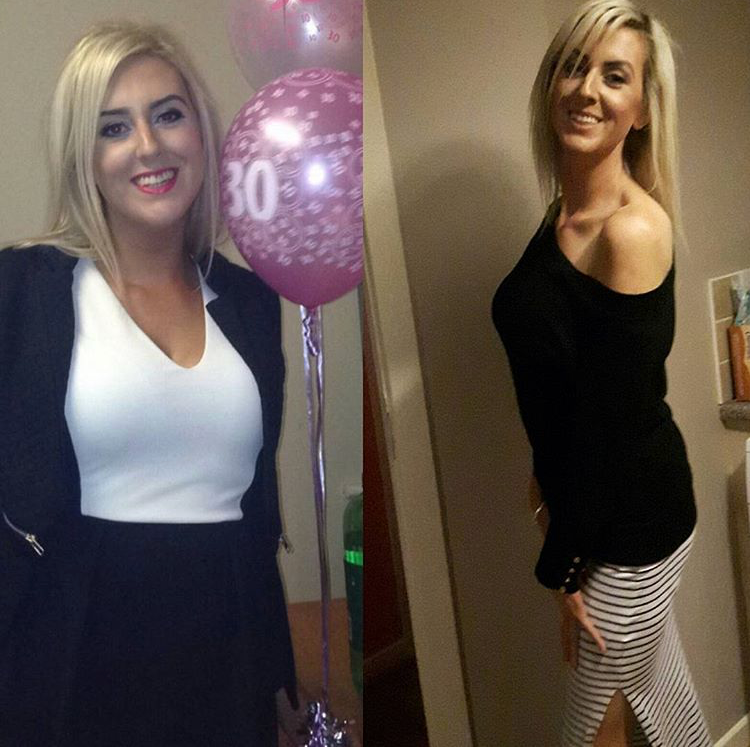 "I can't thank you for your Health-Tea Program. I am in the best shape of my life"
Even more incredible Success Stories from women just like you!



So what are you waiting on? Get started today.